Hi, I'm Leah and I teach parents Song Language to increase communication and connection with their autistic kids to reduce anxiety for everyone.
I'm a music educator who teaches sound healing, singing, and strings through online courses and lessons, creates jazzy folk music with viola and vocals, and writes children's books with positive gender-diverse characters.
Brain Songs, Volume 1
(a collection of songs to help autistic kids with social and emotional learning and communication.)
Wave Hello
Toothbrush Train
Wash Your Hands
(Click the picture to learn more and see other music albums.)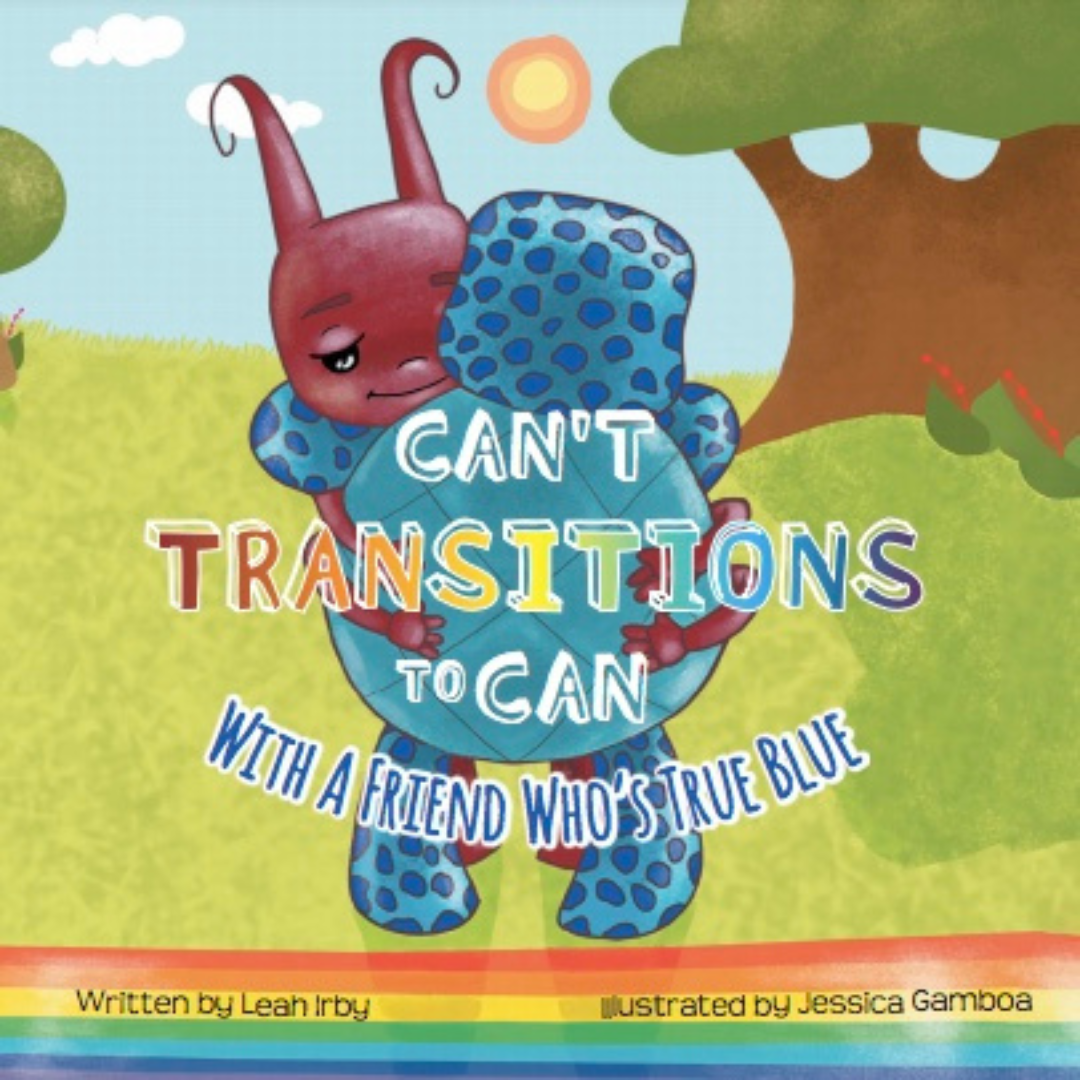 Gender Rainbow Series, Bk. 1
A transgender ant feels frustrated because her body looks red, but she dreams of being purple instead. A cisgender turtle wants to jump so high that she touches the sky.
A rhyming picture book, for ages 5-8.
(Click the picture to learn more.)
​
Would you like to reduce anxiety and increase communication and connection with your child?
Click the link below to get a free song and join our mailing list.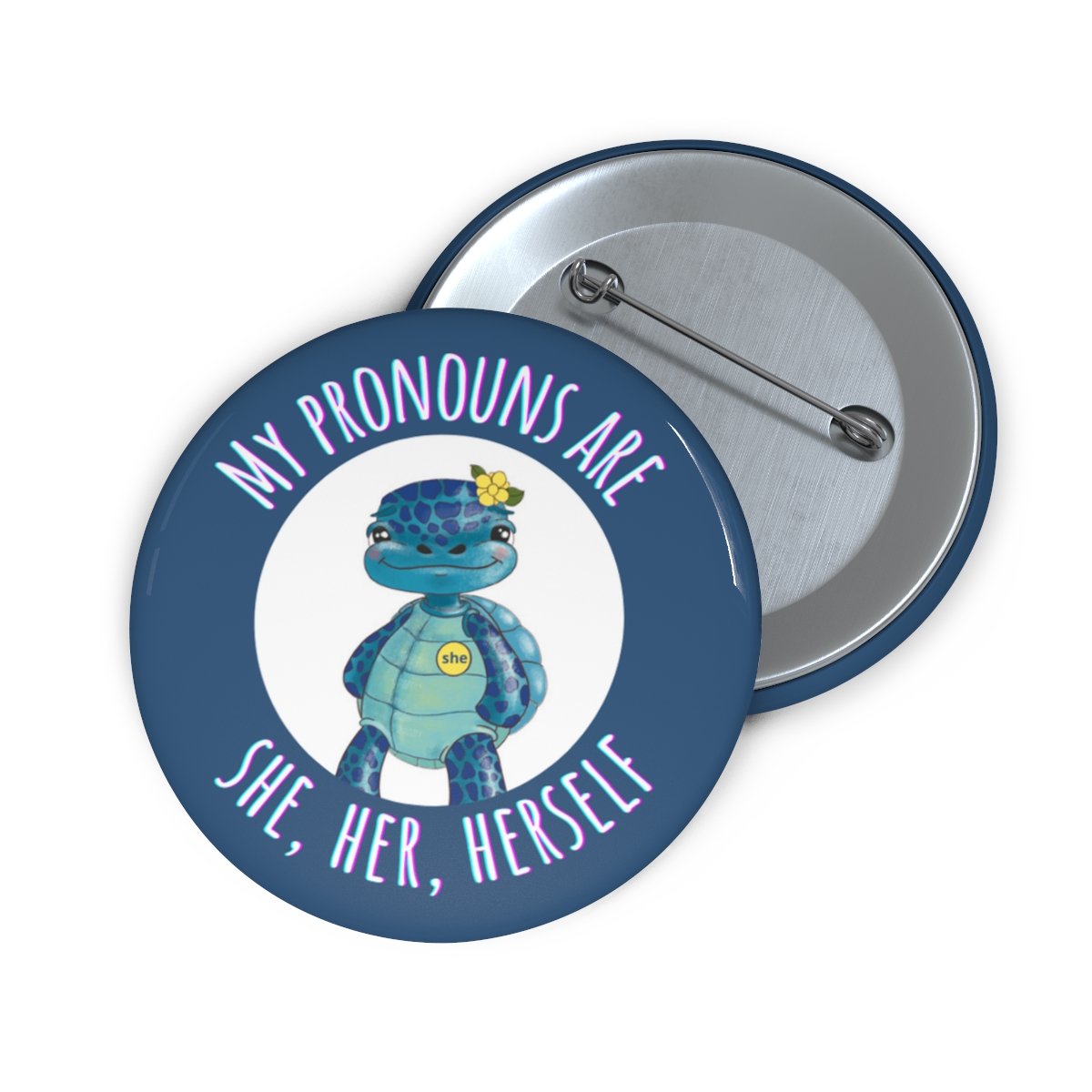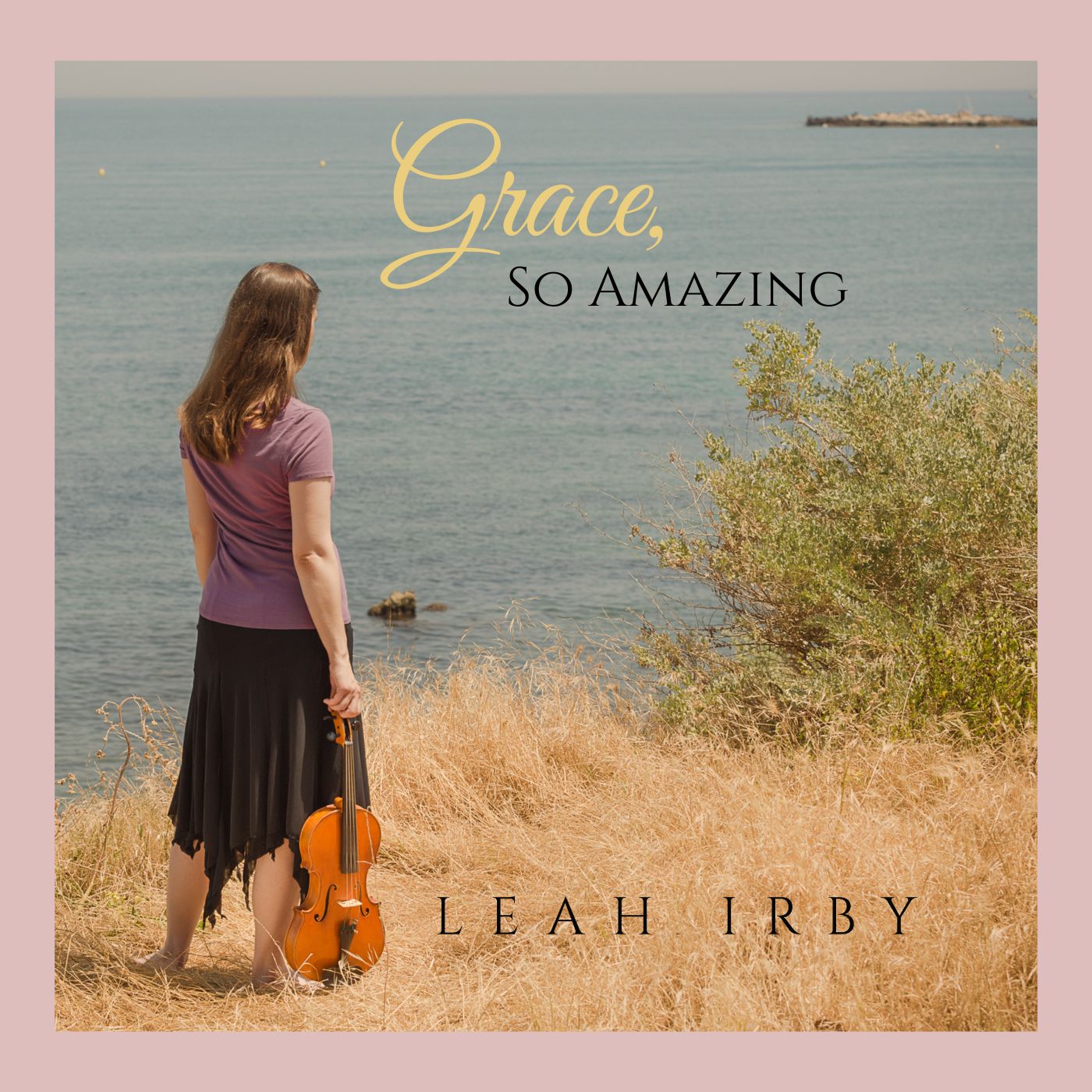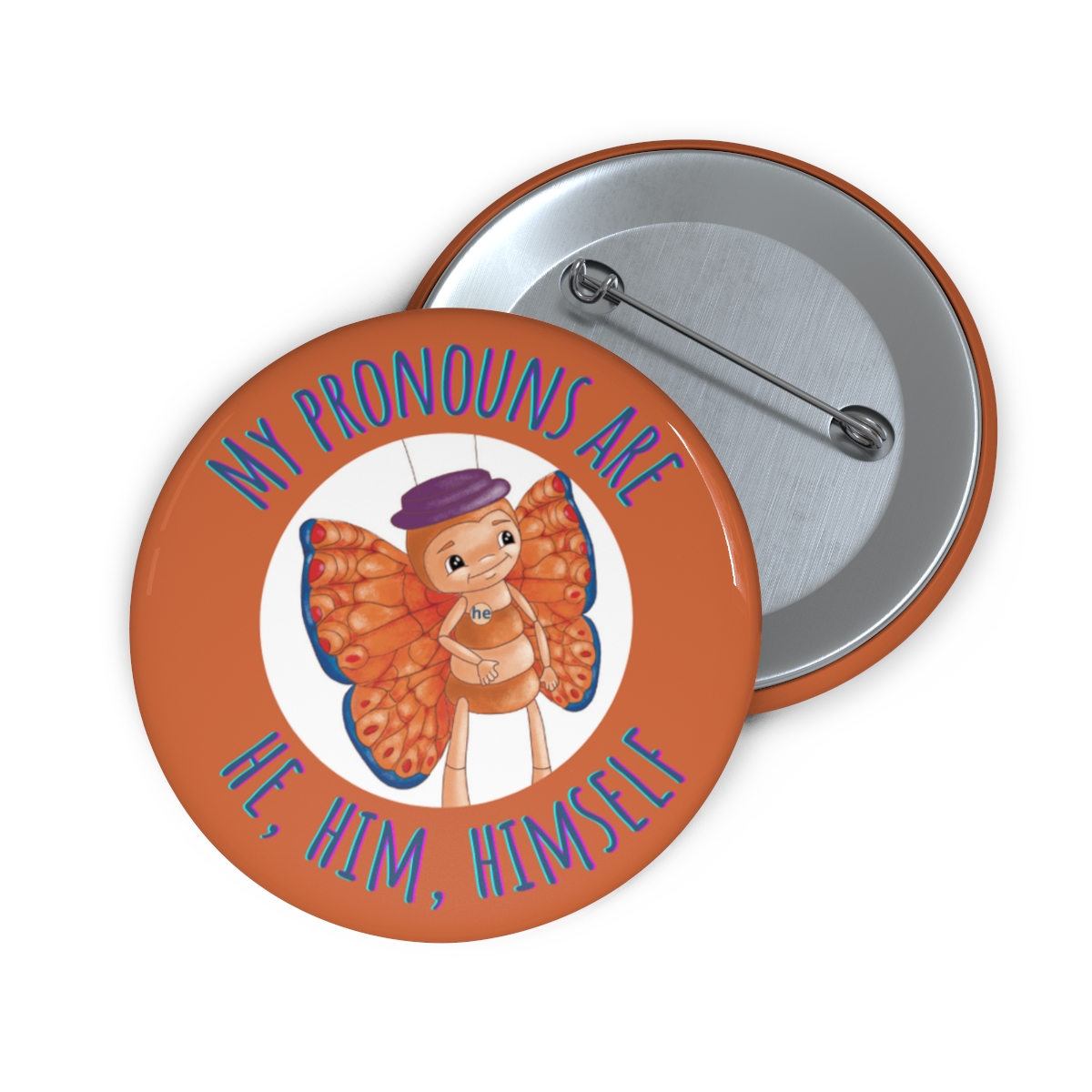 Address
Kivra: 559148-3945
10631 Stockholm        Sweden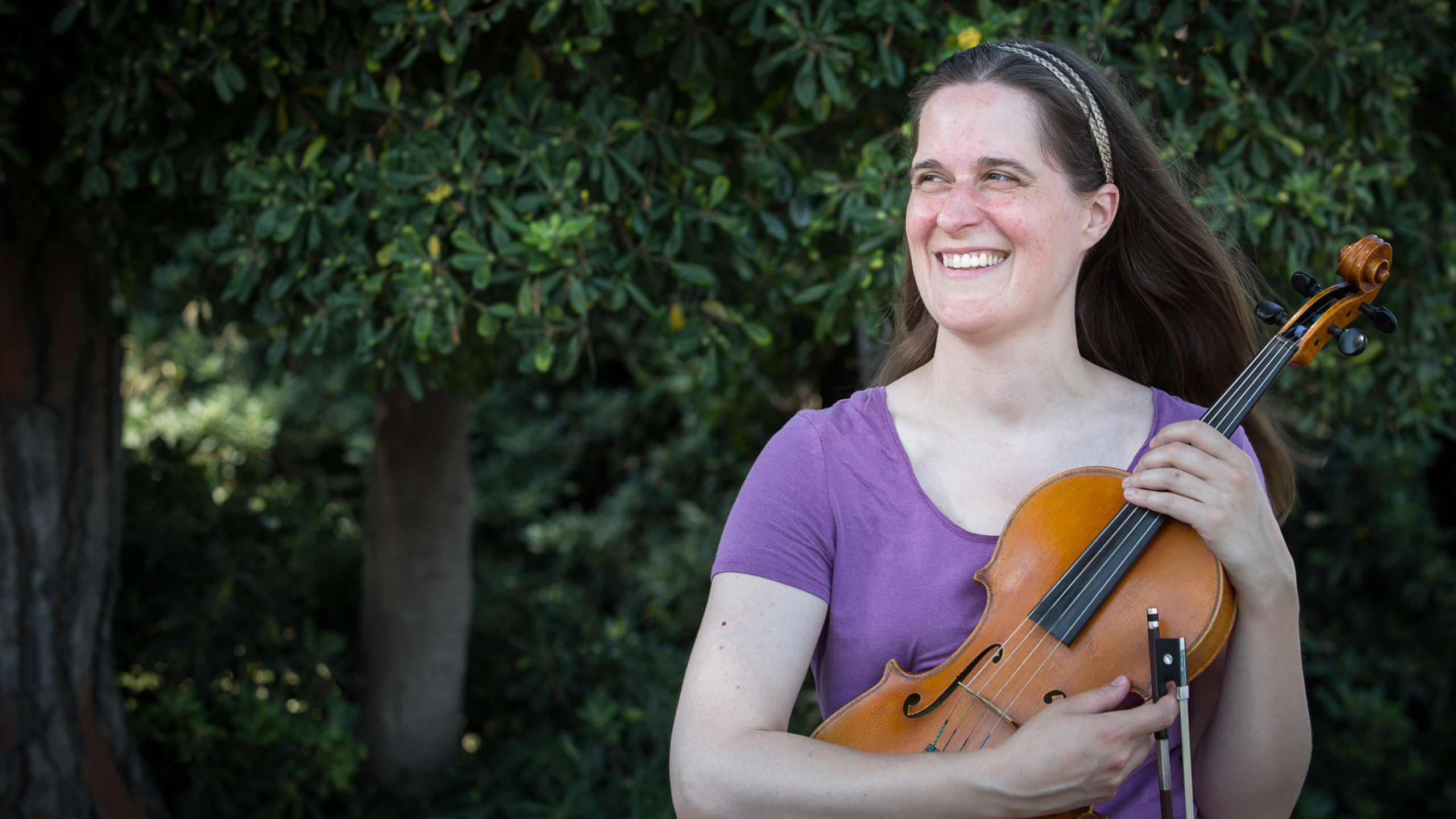 If you need to reach me, please fill in the contact form below. I will do my best to reply within 2 days. I appreciate your patience. I mainly work M-F 8-13, Central European Time.