Different ways to access music lessons and creativity coaching when you don't live in my town (Herräng/Hallstavik Sweden).
30-minute sessions cost $45 USD (425 SEK)
When you contact me via the website contact form, we can schedule a time to either
A) Meet via Zoom (for sessions online)
B) When I will reply (video exchange sessions)
When are video exchange sessions a better choice?
Better Sound – Even with all the advances in video meetings there are still times when the connection makes the sound less than ideal. When you make a video, generally speaking, you can place your camera in the best spot and talk and play music in such a way that it's easier to listen to and observe.
Chose the time that is best for you -Most of my audience and clients are in different countries or time zones, or have different times available than me. Working in an exchange means we don't have to have the same half-hour time slot available in order to work together.
A chance for listening – The beauty of preparing your video or audio to share with me is that you also get to listen before sending it to me. This can also improve your playing, music, or intuition as you are present with the things you are sharing.
Better Intuitive Flow -When working with live online sessions, and I tune in to my intuition in creativity coaching, technology gets easily disrupted. I feel freer with intuitive sessions if the internet is not involved.
When are live online sessions a better choice?
Beginning Instrument lessons -When you are just starting on violin, viola, or cello, it's nice to have direct feedback on how you are holding your instrument and what to do next.
If you are unsure what to ask about – If you want to get help with music and playing/ or with coaching and you aren't sure where to start, then having more of a live conversation might be easier.
Time slots are limited– Just be aware that my time to work is quite limited, but I currently have a few openings on Saturdays if the weekday times just don't line up for us.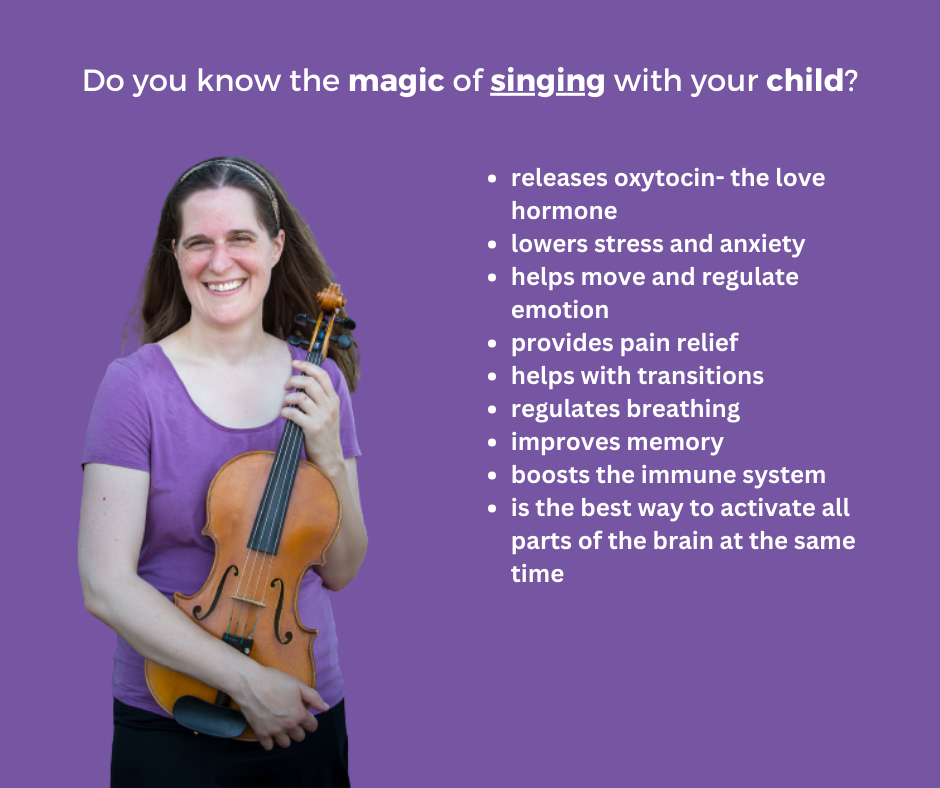 How Does it Work?
Schedule a time with me, using the contact form.
You record a video of about 10-15 minutes.
I listen to the recording and reply using the remainder of the 30 minutes.
If the file is too big to send via email, use: WeTransfer
Creativity Coaching topics could include:
Parenting challenges that are leaving you drained
Trauma/challenges that need healing
Fertility struggles or pregnancy loss
Music Lessons could include:
Mentoring teachers who are working with string students
Violin, Viola, or Cello lessons
How to play string instruments with ease and free from pain
Singing for health lessons -Learn to free up your sound so that you can enjoy singing
Songwriting, music theory basics
I am experienced as a sound healer and music educator. My creativity coaching includes some sound healing and intuitive coaching. I combine songs and positive messages with my inner healing wisdom. And I have always had a strong intuitive sense that can help shine a light on what direction you need to go in or what needs some healing in your life. With previous clients, I have often found songs that come to my mind in lyrics or tunes that fit with something the client needs right at that moment.
Let's book a session together and make some creativity and healing happen.